International Handball Federation drops women's bikini uniform rule amid global outcry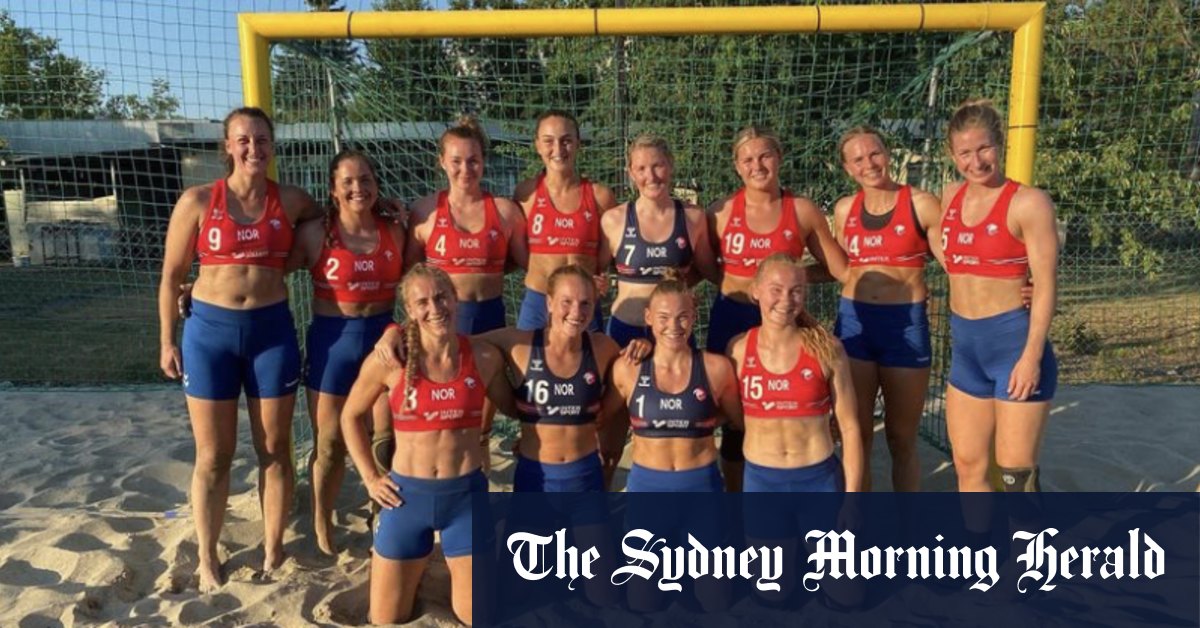 International Handball Federation drops women's bikini uniform rule amid global outcry
Australian activist and American pop star Pink helped force the International Handball Federation to change regulations on women's uniforms, following global outrage against fined Norwegian women's beach handball team for refusing to play in a bikini.
In July, the Norwegian team was fined AU $ 2,309 for wearing shorts at the European Beach Handball Championship. The move sparked outrage around the world, and American pop star Pink tweeted her support and offered to pay the fine on behalf of the team.
The European Handball Federation ruled that the shorts did not comply with the "Athlete Uniform Rules set out in the IHF Beach Handball Rules of the Game" and the 10 team members were each fined. " a fine of A $ 230.
The move prompted Norway-based Australian Talitha Stone to launch an online petition that attracted more than 61,000 signatures.
"As an Australian woman with a passion for sports living in Norway, I am truly disturbed to see the Norwegian women's beach handball team fined for not playing in a bikini in the Euro 21 match with Spain Stone wrote on the petition page.
"Why should female athletes be punished for wearing functional and practical clothing that allows freedom of movement without fear of possible exposure to a large audience as well as unwanted comments and sexual harassment?" "
Sports ministers from five European countries – Denmark, Norway, Sweden, Iceland and Finland – also wrote an open letter to the International Handball Federation in which they called on the organization to change the dress regulations.
This week, the International Handball Federation responded by updating its uniform rules.