Fashion week ended last week with an emphatic exclamation of Aboriginal and Torres Strait Islander excellence.
The First Nations Fashion + Design (FNFD) closing show featured designers from across Australia.
FNFD celebrates independent Indigenous designers and supports their growth and development in the fashion industry.
Backed by THE ICONIC, First Nations Fashion + Design wowed a large crowd on Friday night, with female musicians and a mostly female line-up of designers exploring the matriarchal structure of First Nations culture.
And while the event marked the end of a week where fashion was in the spotlight, it was also a new beginning for First Nations fashion.
For Sydneysiders, Election Day this Saturday 21 May will also mark the official opening of the Edit Collection and First Nations Fashion + Design pop-up store in Chatswood on Sydney's Lower North Shore. It will be open for a month.
Available will be the designs exhibited at Friday's show.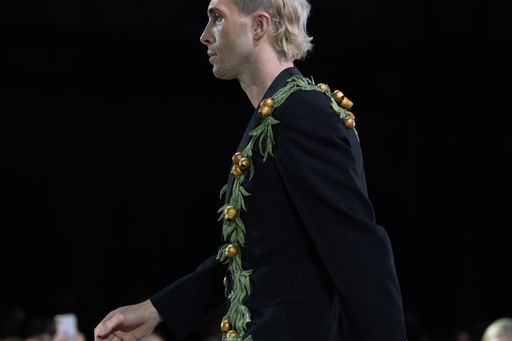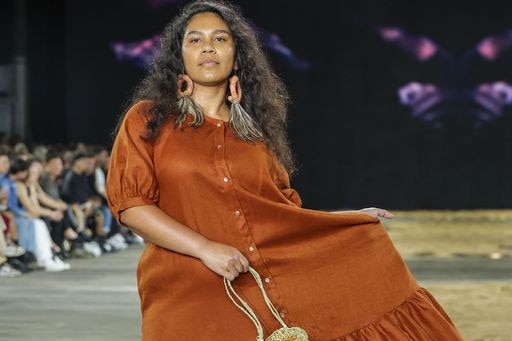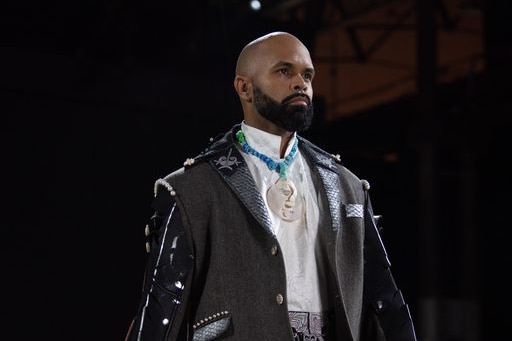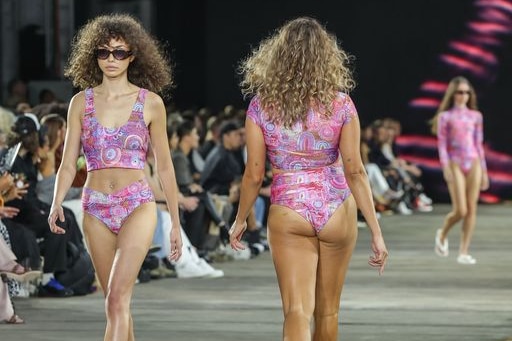 The theme for the evening was Our Island, Our Home – a campaign by Torres Strait Islanders to raise awareness about climate change.
Christine Anu and Zipporah Corser-Anu, The Merindas and rapper BARKAA performed to enthusiastic audiences.
It was one of those rare events in these pandemic times in that it drew a huge crowd.
And there didn't seem to be a single person in the audience who didn't think it was an event worth attending and a fitting conclusion to Fashion Week 2022.