Lack of investment made acquisition unattractive
EE considered buying Phones 4U in 2013, but rejected the idea partly because the retail chain was outdated and had suffered from a lack of investment.
This was declared by the vice-president responsible for corporate social responsibility at Orange, Christophe Naulleau, before the High Court of Justice.
Naulleau was interviewed by Phones 4U attorney, Mr. Kenneth MacClean, on Day 16 of the civil case, in which Phones 4U in Administration is suing major mobile networks and their parent companies alleging unlawful collusion and has placed Phones4U in bankruptcy in September 2014.
"Phones 4U was not a modern company. They hadn't invested in their stores for ages. So it was acquiring a network of poor, outdated, outdated stores and we probably should have borne the risk restructuring," said the vice-president of Orange.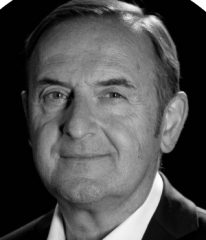 At the time of the merger between Deutsche Telekom's T-Mobile operation and Orange's Orange operation in the UK, Deutsche Telekom and Orange wanted to do something about the indirect description situation in the UK due the high rate of commissions and cash connections they were paying indirect resellers like Phones4U and Carphone Warehouse.
The proposed acquisition of Phones 4U did not succeed, in particular due to the objections of the deputy financial director of Orange, Marie-Christine Lambert. His opinions, said Naulleau, carried considerable weight.
The deputy chief financial officer was also against rebranding from Orange to EE, Naulleau said.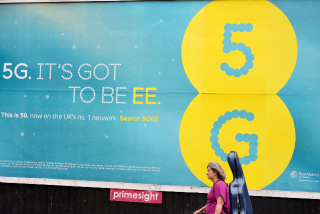 "We had a lot of respect for her and for her experience and knowledge and balance between numbers, financial numbers and understanding the complexities of the business.
"She was not in favor of the creation of the EE brand. But she was not followed. It inspired some of us on certain subjects, but it was not followed in its recommendation not to replace the Orange brand with the EE brand.
It cost £150million to rebrand all Orange and T-Mobile stores to EE. Naulleau said this was possible thanks to the savings made by no longer paying high acquisition costs after the withdrawal of Phones 4U.
The case continues.