In fashion, you follow trends and headlines.
In case you missed it, here's a recap of what the fashion world delivered in February:
Salvatore Ferragamo has launched a virtual tour of its historical archives
Where, how and why did one of the world's most famous brands start? You can sit on your couch, dressed as Salvatore Ferragamo or otherwise, and take a virtual tour of Ferragamo's own historical archive. The visit reveals an accumulation of documents, patents and prototypes of shoes and fashion, the Salvatore Ferragamo boutiques and the Sustainable Thinking exhibition. Guided virtual tours and special webinars are also offered. Add this to your watch list.
Coach featured an oversized Pillow Tabby (and JLo) in a new campaign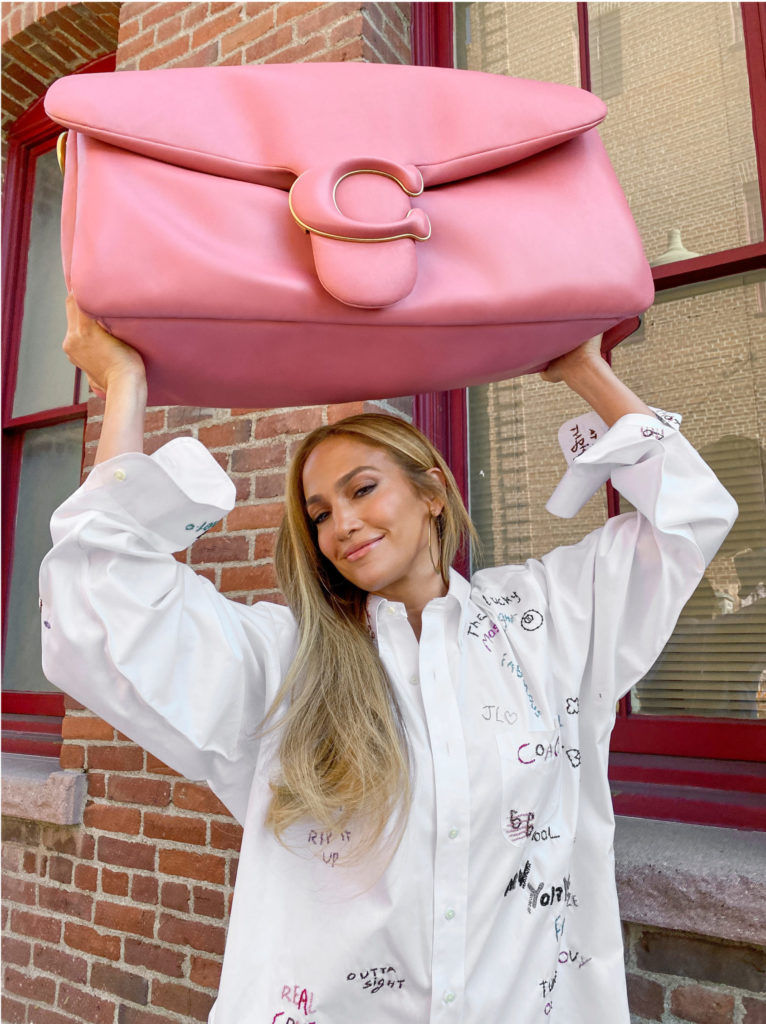 This huge bag won't fly around as carry-on, which is fine while we're sticking around for now – and it's just a prop used for fun in Coach's latest campaign. In launching the Pillow Tabby, Juergon Teller photographed friends of the brand, including Jennifer Lopez, Paloma Elsesser and Quincy. The Pillow Tabby is a shoulder bag with a pillow-like silhouette and soft Napa leather. It comes in colors ranging from pink to chalk. I have to have it? You can buy Coach online with home delivery on their website.
Capri Holdings supports diversity in fashion with the Capri Foundation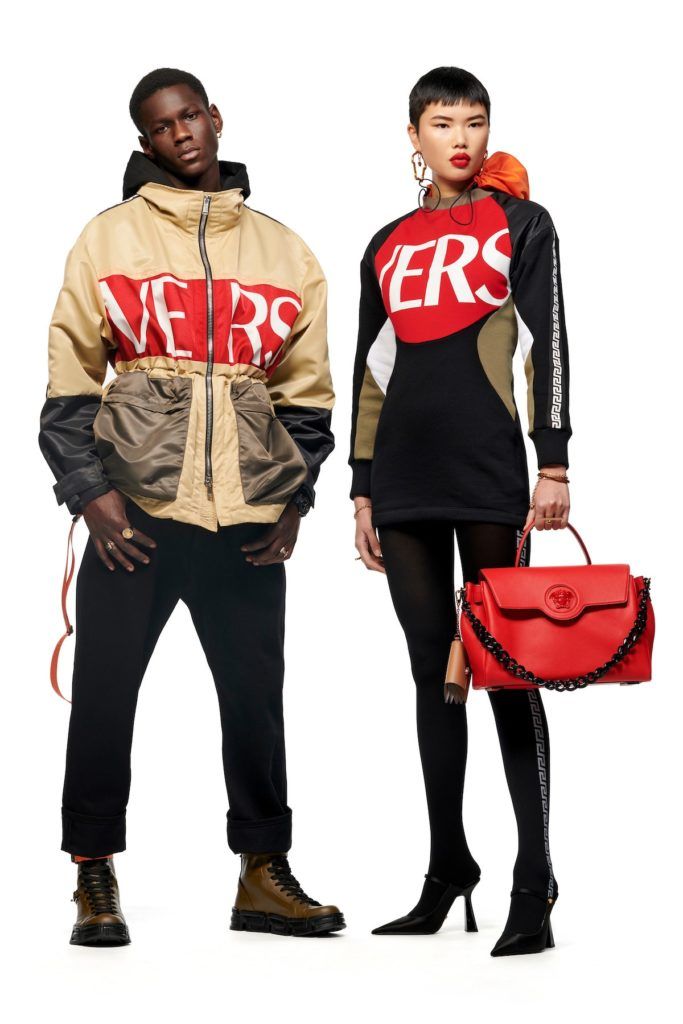 Capri Holdings, the parent company of Versace, Jimmy Choo and Michael Kors, has officially established the Capri Holdings Foundation for the Advancement of Diversity in Fashion. Along with it, the company has pledged $20 million (approximately RM80 million) to efforts towards inclusion and equality in the fashion industry. The foundation plans to work with high schools and colleges to create fashionable opportunities for underrepresented communities, through on-campus recruitment, mentorship and scholarship programs.
Levi's collaborates with Pokemon for a fun new collection
Two names that need no introduction: Levi's and Pokémon. The two have come together for a '90s-inspired collection inspired by the very first season of the original Pokémon animated series. The designs are varied and include classic denim pieces, t-shirts, fleeces, and accessories which, of course, feature Pikachu. Other characters are not left out in the collection – there's even a Misty Short and a Misty Tank to pay homage to the character's iconic outfit. Ash Ketchum's famous trucker hat? I get it.
Louis Vuitton raises funds for children with UNICEF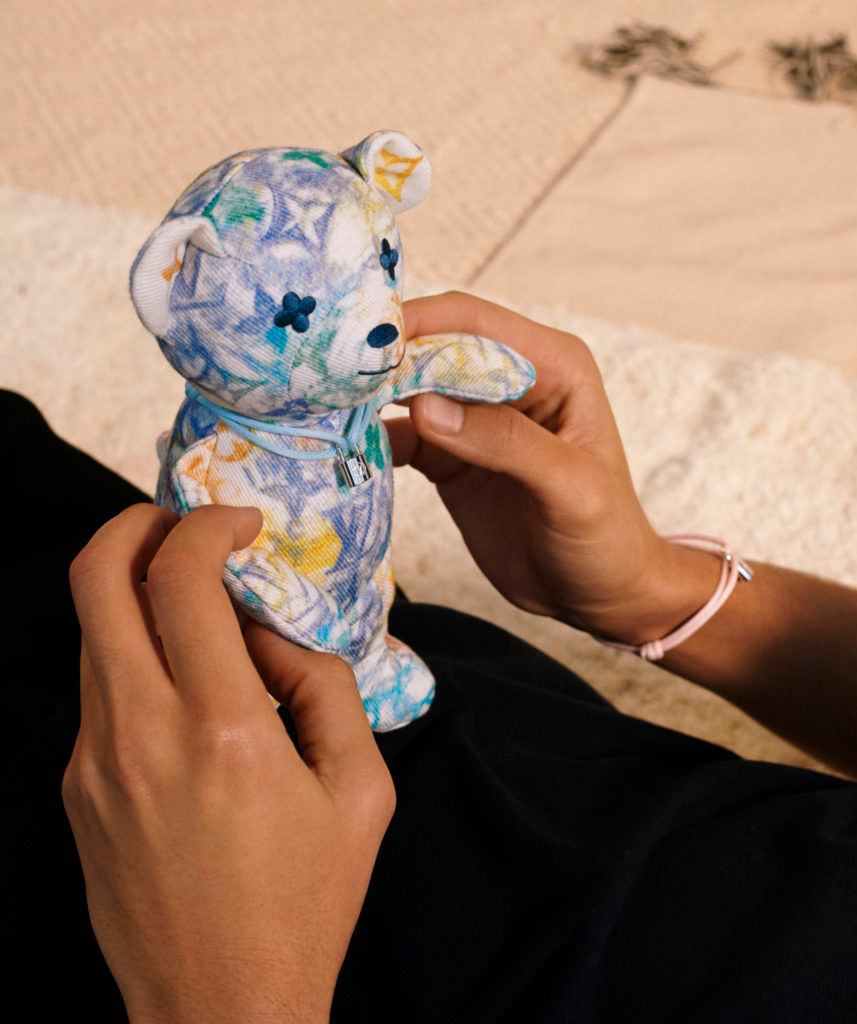 Louis Vuitton continues to work for its #MAKEAPROMISE campaign, pledging donations to UNICEF to support vulnerable children around the world. The fashion house is donating $100 (about RM404) for each sale of its Silver Lockit bracelet priced at RM1,950 and $200 for each sale of the Doudou Louis bear priced at RM3,700. The bracelet is available in pastel blue, pink, celadon green and black, while the organic cotton teddy bear is distinguished by Mogogram flowers. Both products are planned to be permanently available, and you can purchase them here.